Main content starts here, tab to start navigating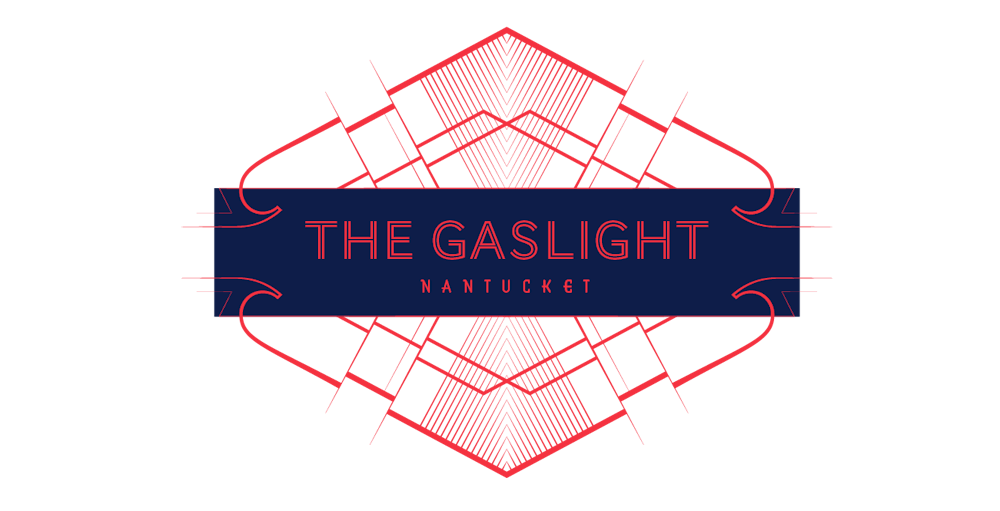 Live Music Venue & Izakaya Style Bar/Restaurant
Opened in June of 2019, the Gaslight restaurant & bar is Nantucket's premie live music destination, featuring talented musicians from near and far along with a thoughtfully curated music & entertainment program created & managed by owners Callie Kever & Caleb Cressman.
Chef/owner Liam Mackey's cuisine is heavily influenced by Japanese cooking of the haute street food variety with a specific nod to the Izakaya, and incorporates local ingredients from Nantucket's bounty.
The beverage and spirit program from owner Clinton Terry is well suited to compliment to the food menu with an innovative and creative approach. We are also proud to feature a stellar wine, sake and beer program with a focus on natural and organically produced products.
Stephen Bowler rounds out the management & ownership team, running the business side of things and overseeing general operations.
Click below to learn more about our sister restaurant and concert venue on Nantucket, The Gaslight.